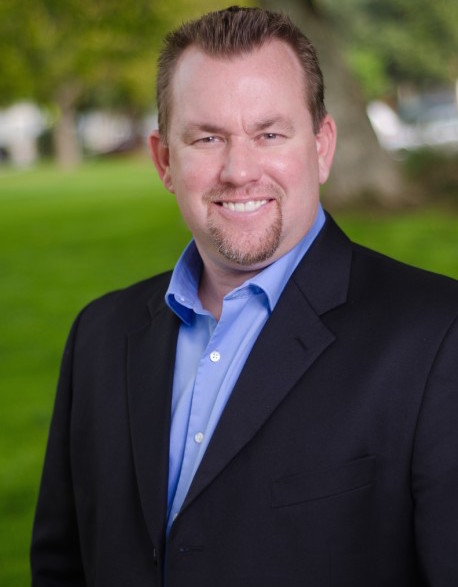 I'm a native to Los Angeles. I was born and raised in Burbank and take great pride in this community. I have been in the real estate industry for the past 12 years, working as a Realtor and Certified Real Estate Appraiser. I represent buyers and sellers throughout the San Fernando Valley and Westside.

Working as an appraiser, I have performed residential appraisals all over the Los Angeles area. This experience has given me an immense amount of knowledge of more than just one community in LA. As a Realtor, my appraisal experience gives me in depth knowledge of values and market trends which I then use to help buyers and sellers determine their best course of action.

I pride myself on being communicative, thorough and honest. I am committed not just to selling a house to my clients, but helping them find a home to call their own for years to come. A home is the most important purchase people will make in their lives and having the right person representing you through the home buying or selling process can make all the difference in the world. My approach to real estate is one built on ethics, honesty and personal service.

When I'm not working, I enjoy working on my home, spending time with my wife and 2 boys, and when given the opportunity, squeaking in a round or two of golf. I'm always available to my clients and am willing to work with your schedule to get the job done.