Don't trust some computer algorithm, ask a Pro!
Enter your home address in the comments box below and I'll send you a free analysis of what your home is worth in today's current market!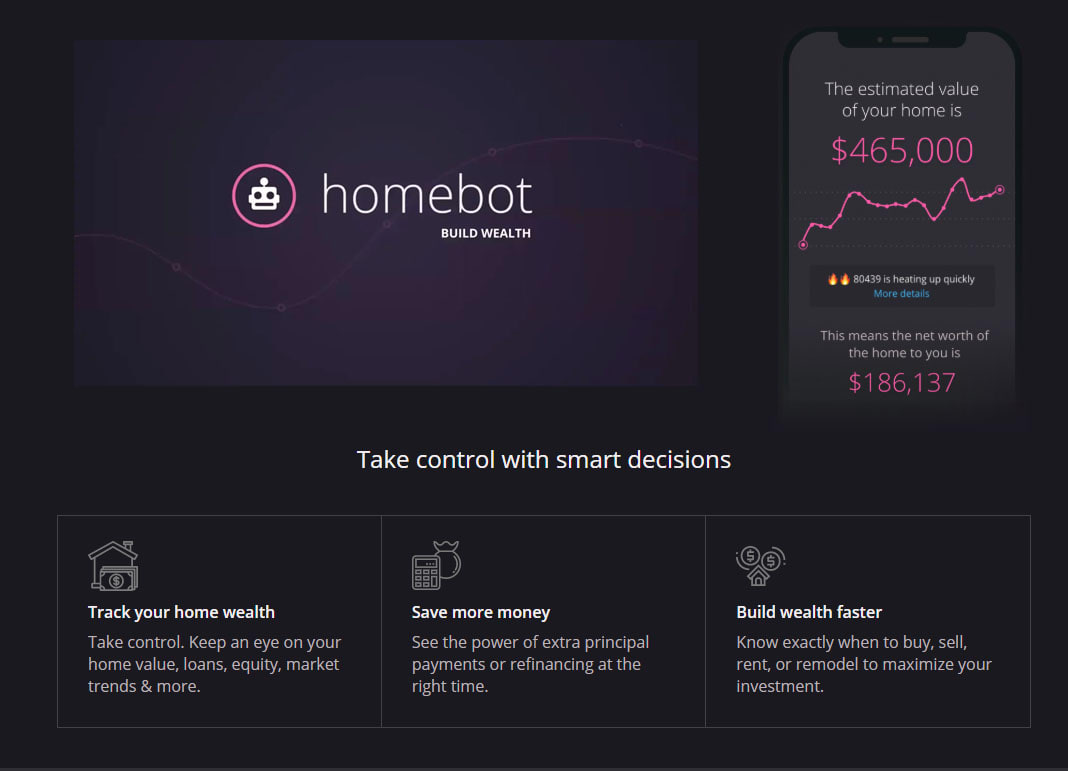 Unless otherwise expressly stated herein, (i) this email has been sent by Matt McPherson solely in his capacity as a licensed real estate agent, and (ii) though Matt McPherson is also a certified appraiser, the contents of this email (including, without limitation, all opinions, comments, or statements of value or property valuation) shall not in any manner constitute an appraisal, and is not to be construed by any recipient(s) as such.